Track Authorized/Unauthorized Software
This section helps you to define and create list of Authorized and Unauthorized software and track the result in your IT environment. Proactive tracking of unauthorized and authorized software is a key tool to reduce security risks and improve the health of your inventory. Rules help you to tracks and report installations of Unauthorized software based on user defined lists, manage Authorized software lists and identifies software not on the list, etc. For more information, check out this tutorial!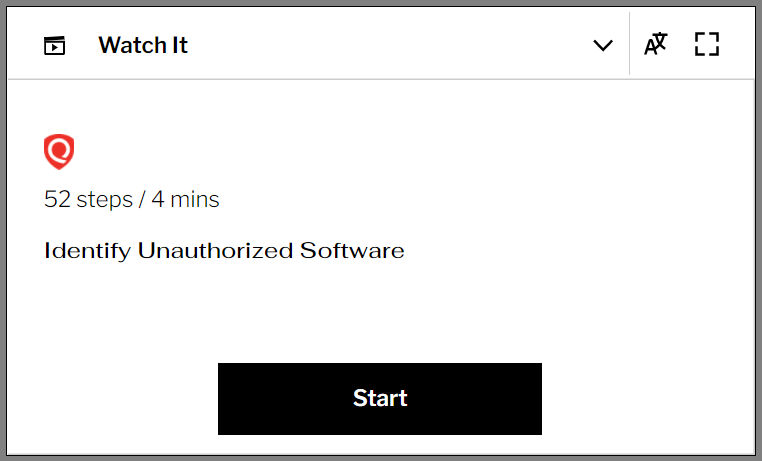 You can create a rule to define software authorization (authorized, unauthorized, and needs review), activate the rule, and reorder the rule. Following sections help you to perform various steps to configure and execute the rule.