Steps to launch an SCA scan
Scan your SCA assets in minutes to check the compliance status of your systems against the CIS policies in your policies list.
Good to Know - The steps for starting an SCA compliance scan are similar to steps for Vulnerability Management (VM) scan.
It's easy to start your scan !
Go to Scans > New Scan (or Schedule Scan).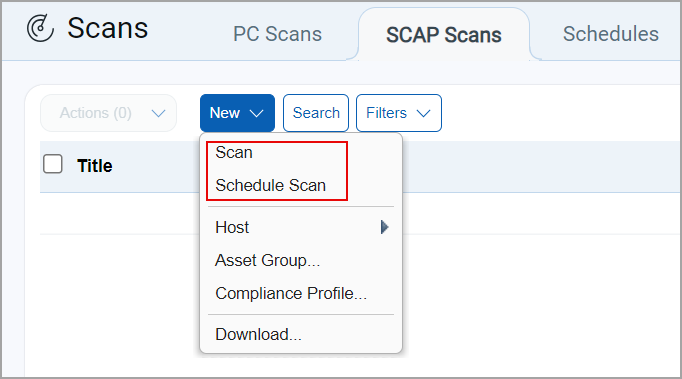 Choose your scan settings. The compliance option profile has your scan settings (1), and the scanner appliance supports remote scanning (2).

Choose assets to check compliance against (1), choose to send notification to users when the scan finishes (2), then click Launch (3).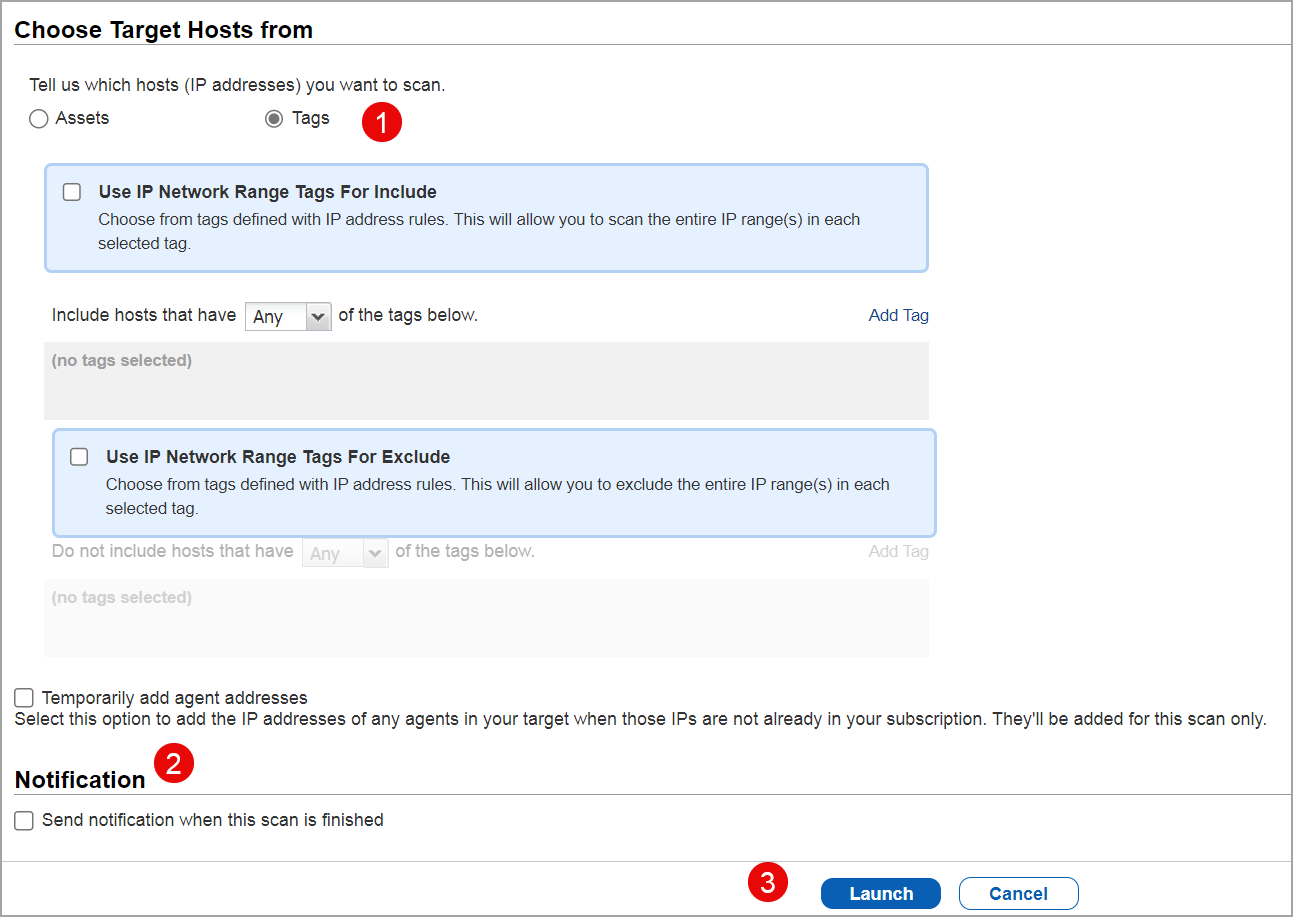 That's it!  You'll see your scan in the scans list. When the scan is Finished, click Generate Report to view the completed report.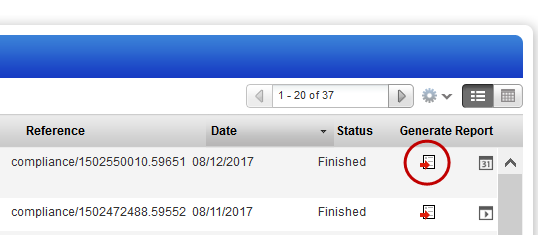 Looking for more help with your scans?