Knowing the Nodes
Qualys Flow categorizes nodes based on the type of function they perform.
To access the nodes,
1. Log in to your Qualys Flow account.
2. Go to the Editor tab and click the explore nodes

icon located at the top left corner of the Editor window.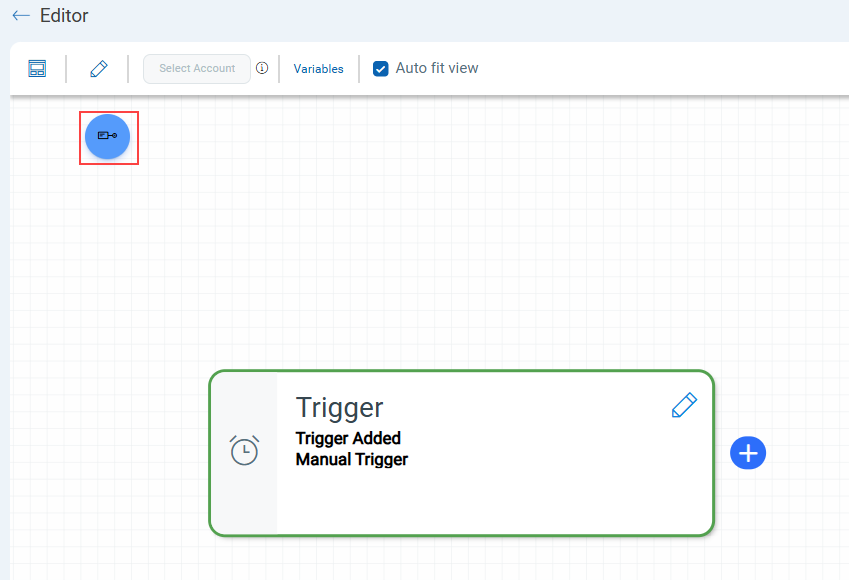 The Explore Nodes pop-up window is displayed.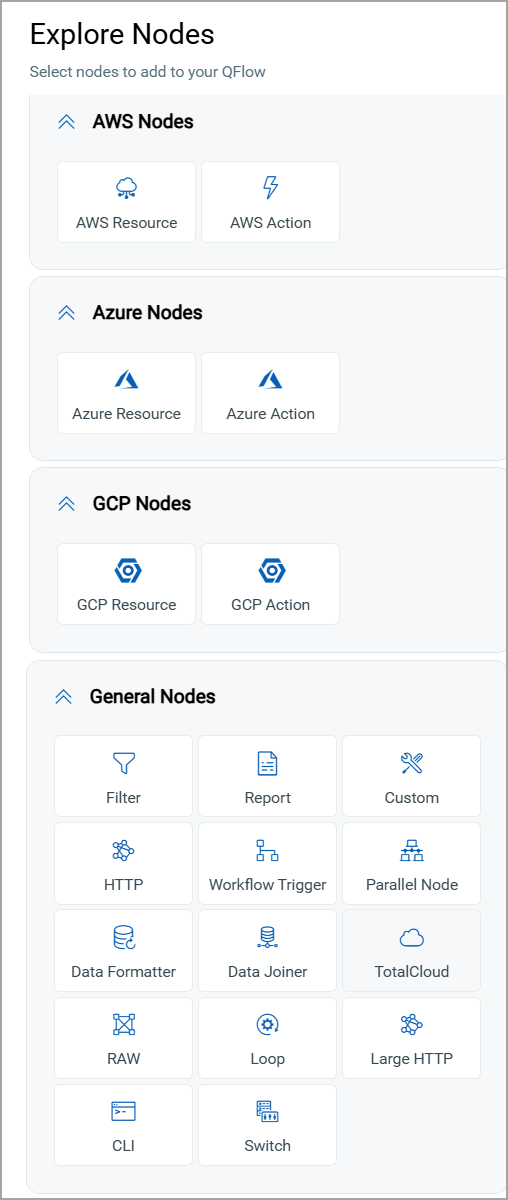 To know the function of these nodes, refer to the following table.
Related Topics